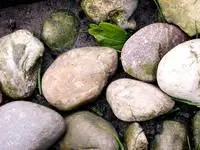 Fees
Please call or email for session fees as they are subject to change.
Insurance
Payment is required in full at the time of service but receipts may be provided if you wish to file for reimbursement. You may want to check with your insurance plan to see if they cover out-of-network providers.

Cancellation Policy
If you are unable to make your scheduled appointment, I ask that you please notify me at least 24 hours in advance, so that you will not be charged for the time that has been reserved for you.